30 April 2020
These are challenging times, but they carry a special opportunity: the chance to look at everything with a fresh pair of eyes. Let us explore the ways you can reboot, and reinvent the best version of you. So when the world gets moving again, you come back even stronger.
Find your personal freedom
For now, you do not have the freedom to roam, but you can set yourself free in other ways. As you reflect on the impermanence of life and the many things you take for granted, you have the opportunity to liberate yourself from these fears and truly value every moment you have. Focus on the big picture, like what you would like your legacy to be. Or how you define a life well lived. This is your chance to think deeply, write notes to yourself and be reintroduced to who you really are.
Discover that hidden passion
Caught up in the grind, you seldom get the chance to explore the things that make you happy and fulfilled. Perhaps you now have the time to indulge that hidden fancy, like painting that still life, penning that poem in your head, starting a home automation project or learning the art of drip coffee. It can be truly exhilarating to step out of your comfort zone and embrace new skills. And who knows? Today's passion could grow into tomorrow's calling.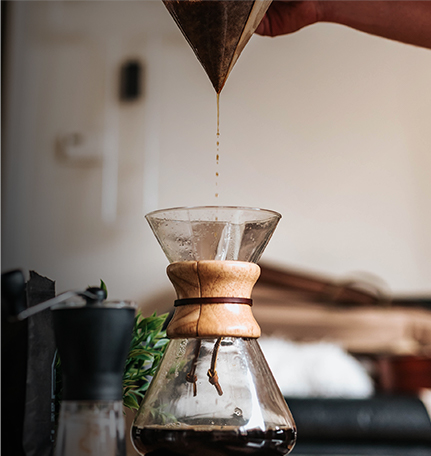 Dream bigger dreams
An enforced break from the usual routine is also an opportunity to re-evaluate the trajectory that you find yourself on, and ask yourself if you like where you are headed. If the answer is no, your ambition might need new wings. Use the headspace you have to explore creative new ideas. Think of how you can hit reset, revisit your core strengths and set up a new vision that inspires, excites and maybe even frightens you a little. Go ahead and trade your dreams for even bigger ones.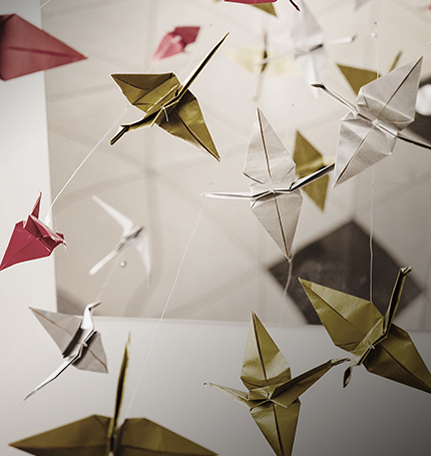 A brand new you
The physical world may be on slowdown, but the digital world is buzzing. If you have taken the time to introspect and redefine your goals, this is how you can make it count. Recraft your own personal brand, fine tune your message and project the new you by making a splash on your digital channels. The shift can be as big or as small as you are comfortable with, but every picture you share and every line you write can be a vehicle to give the new you some valuable airtime.
An attitude of gratitude
As the world navigates troubled times, it reminds us that we still have much to be thankful for. What better way to express that gratitude than to commit to look after your own health better, and also care for your loved ones. Of course you could go a step further and use this time to serve your community. Start a welfare initiative, help raise funds for those that need them most, or volunteer your time for a worthy cause. We invite you to express your caring by supporting The Courage Fund or your choice of beneficiaries at giving.sg.

EVEN AT HOME, LEXUS IS WITH YOU

While you remain homebound, we welcome you to experience Lexus vehicles at our virtual showroom. We have also introduced the new Lexus Assure programme as an assurance that we are with you every step of the way, starting with your purchase. You can now make your purchase journey smoother and more secure with enhanced benefits.
*Terms & conditions apply. Only new referrals made after 1 May 2020 with successful purchase before 29 May 2020 will be eligible.